Celebrate Love & Friendship with Treasure Hunt Brighton
Posted on February 1, 2023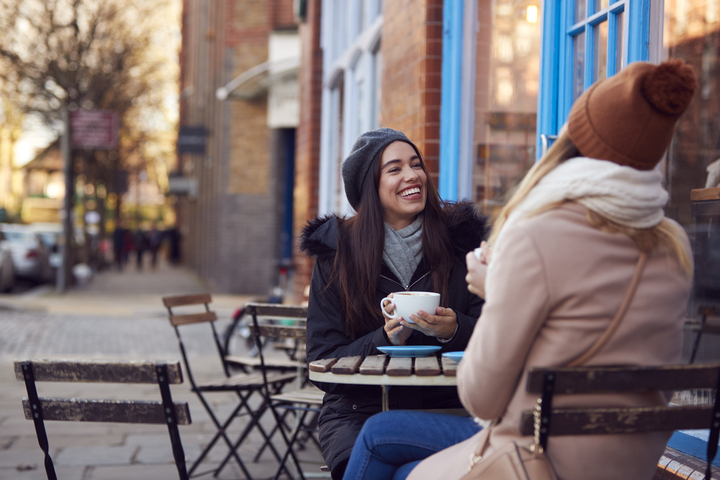 Looking for the perfect way to celebrate friendship? Let Captain Bess take your crew on an unforgettable adventure!
What's Galentine's Day? It's only the best day of the year"
— Leslie Knope, Parks and Recreation
This February, celebrate love and friendship with Treasure Hunt Brighton. Meet your mates at the India Gate outside Pavilion Gardens and take off on a whirlwind tour of Brighton's hidden gems. Assemble your best crew and get ready for an adventure!
How does it work? ☠️
It's designed for adults, so you'll have a laugh together. Crews can be any size, although it might be more fun to split into smaller groups and see who can be the first to solve the final clue! (8+ are welcome too if you want to make a family day of it).
You'll be testing out your essential pirate skills - following treasure maps, solving cryptic clues, and looking carefully around the city to find the answers. You'll be answering to Captain Bess, your bossy pirate leader who'll send messages to your phones to guide you along the way.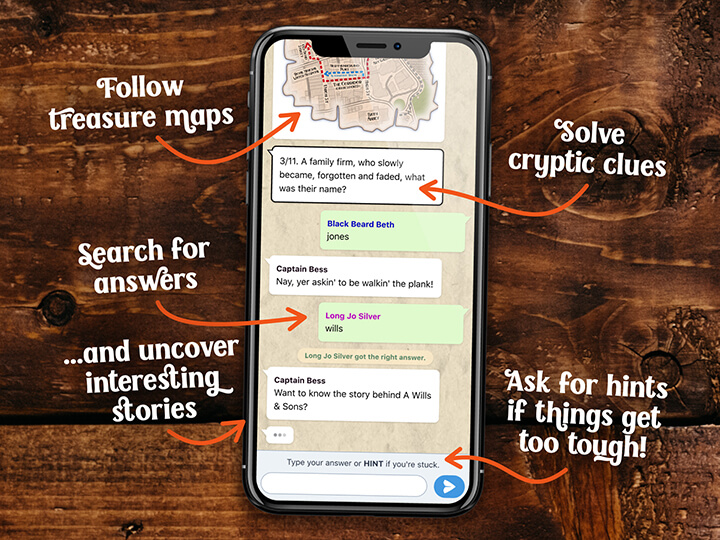 Stop for a coffee or something stronger! 🍺
Brighton's got some brilliant pubs and cafés and our route conveniently goes past some great places for a stop. Clues can be solved at your own pace, so there's plenty of time for a catch up (or two 🥂) along the way.
Hen Party?
As well as our route in Brighton, did you know we have games in 14 cities? If you're going for a city break Hen-do, it's a great way to see the city. All games are designed to last 2-3 hours. Ideal for a jam-packed weekend to celebrate your crew mate!