Waterstones covered in scaffolding
Posted on May 3, 2022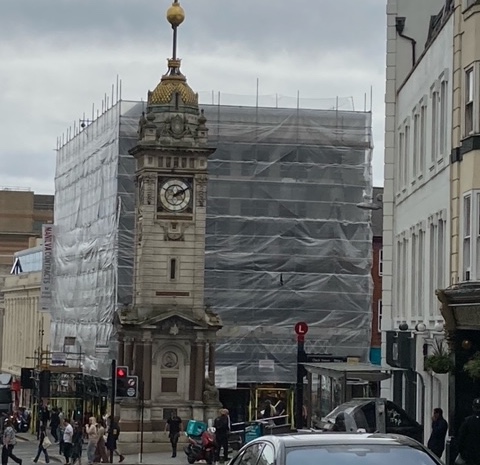 Waterstones bookshop by the Jubilee Clock Tower is covered in scaffolding. This makes clue 5 impossible to answer.
The rest of the game is accessible and working.
We've contacted Waterstones to find out how long it'll be up for.
You can type SKIP on clue 5 and you won't lose any points.
If you do decide to play, reply to the booking email we sent you and we'll refund you 25% as a gesture of goodwill.